Experience an
award-winning

night out on the Isle of Wight this October.
The Island's largest scare event, with not only three epic on-site scare maze attractions, but also a whole host of added entertainment, for the most epic night out on the Isle of Wight!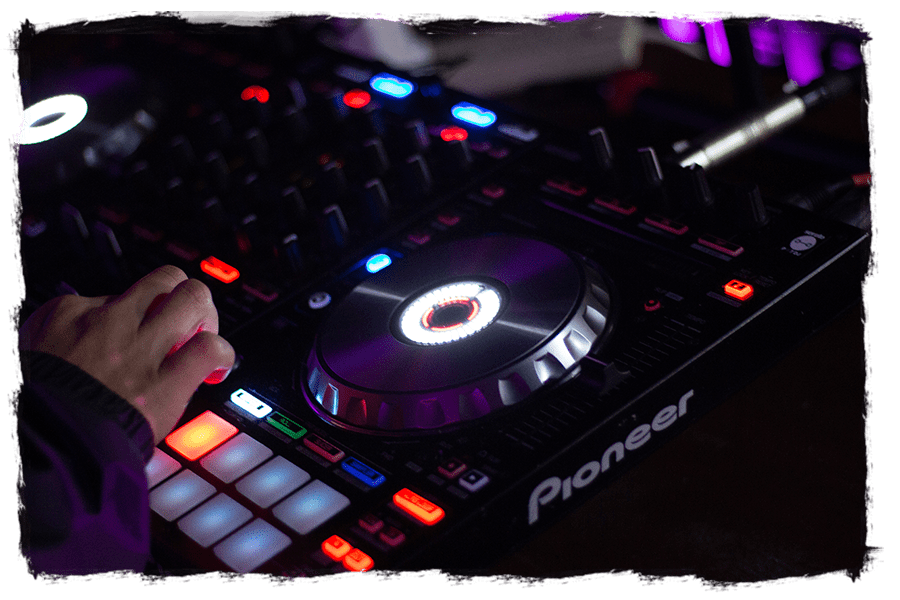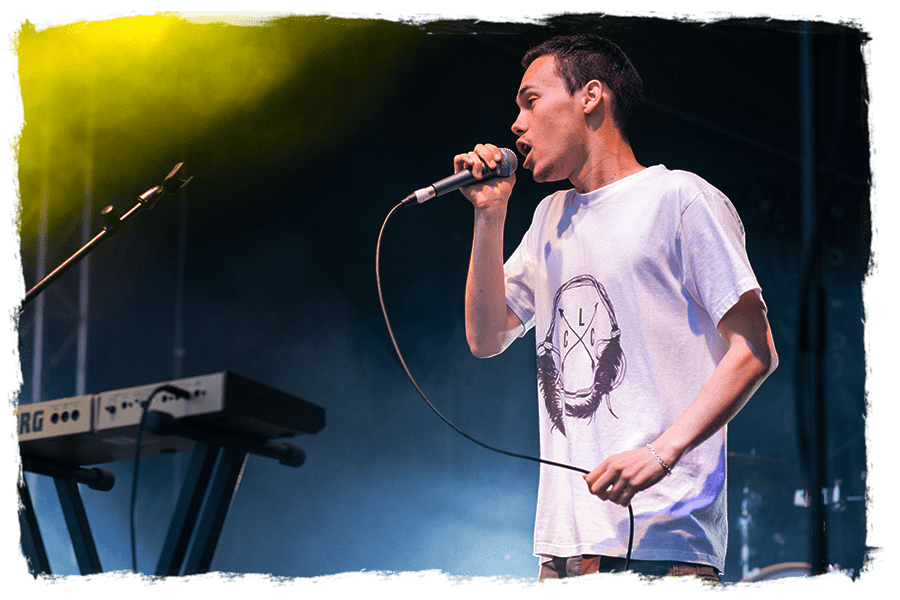 Stop by the dancefloor or hit up the stage for some epic live music from our site band and resident DJs!
DJ Omar or DJ Jakey Chan will be providing all those floor-filling classics from 8:30pm – 10:30pm.
Every night from 6:30pm – 8:30pm, our local on site band, Last Chance City, will be pumping out a host of electro/alternative rock tracks. They'll be performing an array of covers, including some fitting horror songs that have spooked through the decades! 


If three epic scare mazes, a live band and live DJ wasn't enough, we've got even more!
Street entertainment from our ghastly cast, adrenaline-inducing rides, fully licensed bar and of course, awesome street food! We promise you'll get a thrilling night out like no other on the Isle of Wight!