AN ANCIENT EVIL UNEARTHED…
Following the awakening of the primordial Pagan being Mallum, Professor Carter's archaeological dig has garnered interest not only from the scientific community, but also from the more sinister occult world… Famed Demonologist Zandor Dante has taken control of the site, dispatching unwitting victims into the labyrinthine temple, in service to the diabolic creature that lies within. This is HEXcavation 2 – Demon Keeper….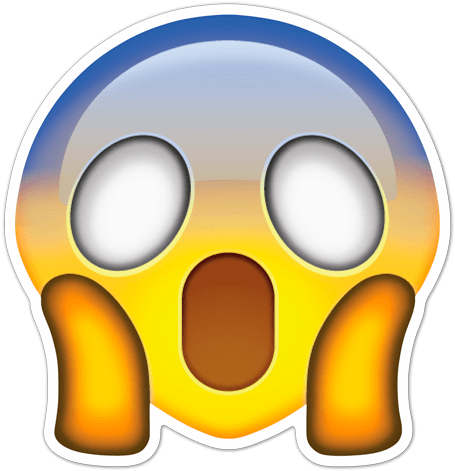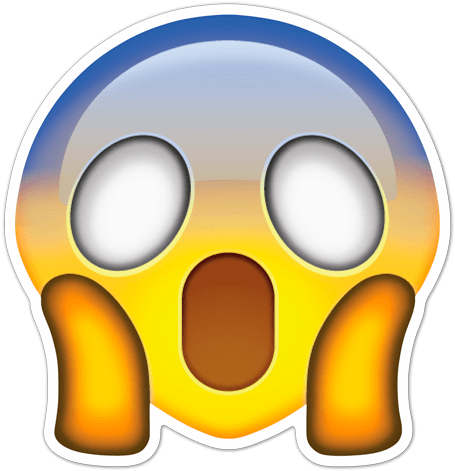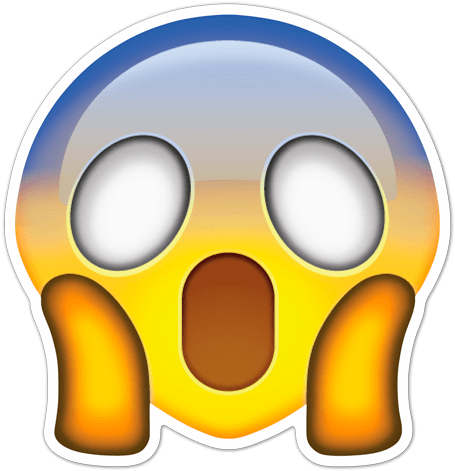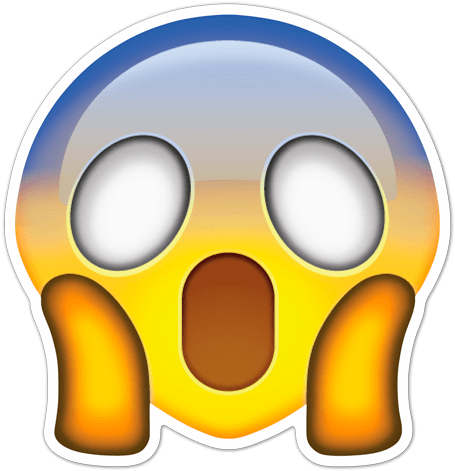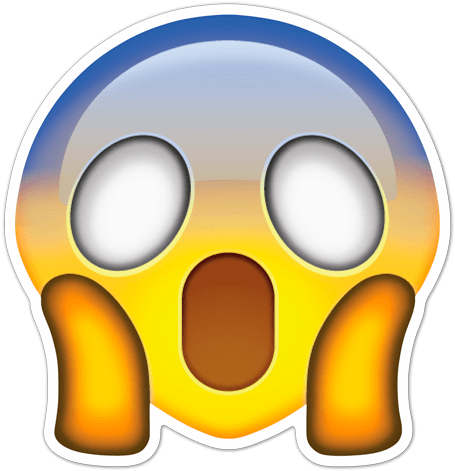 "A brilliant scare attraction that gives others a run for their money! HEXcavation is the best maze I've ever been in!"